Thank you to everyone that came out to our 2023/2024 Fall/Winter tryouts! We had a record turnout anD are looking forward to another fun year ahead.
Our next tryouts will be in March for the spring season!
Grades/Gender: Boys - 2nd & up, Girls - 3rd & Up 
Experience Level: Intermediate-Advanced
Level Up LI holds team tryouts 3x a year prior to the Fall/Winter season, prior to the Spring season and prior to the Summer season. They are for boys and girls ranging from 2nd grade through high school depending on the season. If you are selected for a Fall/Winter team you are guaranteed a spot going into the Spring season. If you are selected for a Spring team, you will have a spot on a Summer team. We breakout our tryouts by grades/ages and gender and players are assigned a numbered tryout jerseys. Our team selections are based on the player's skill level. Politics never come into play. We have a highly qualified staff that assesses the player's talent and takes detailed notes throughout the tryouts. The coaches reach a consensus to pick the qualifying players. All players are notified if they have been selected for a team, designated as an alternate or not chosen. Teams are finalized a few weeks following the tryouts. 
We strive for quality and not quantity. Although we have a good number of teams, we will only add teams and players into the program that we feel will make the program competitive. We are looking for hard-working, young adults that will grow with the program and represent themselves with class and dignity on and off the court.
FALL/WINTER 2023-2024 TRYOUTS
Fall/Winter 2022-2023 TRYOUTS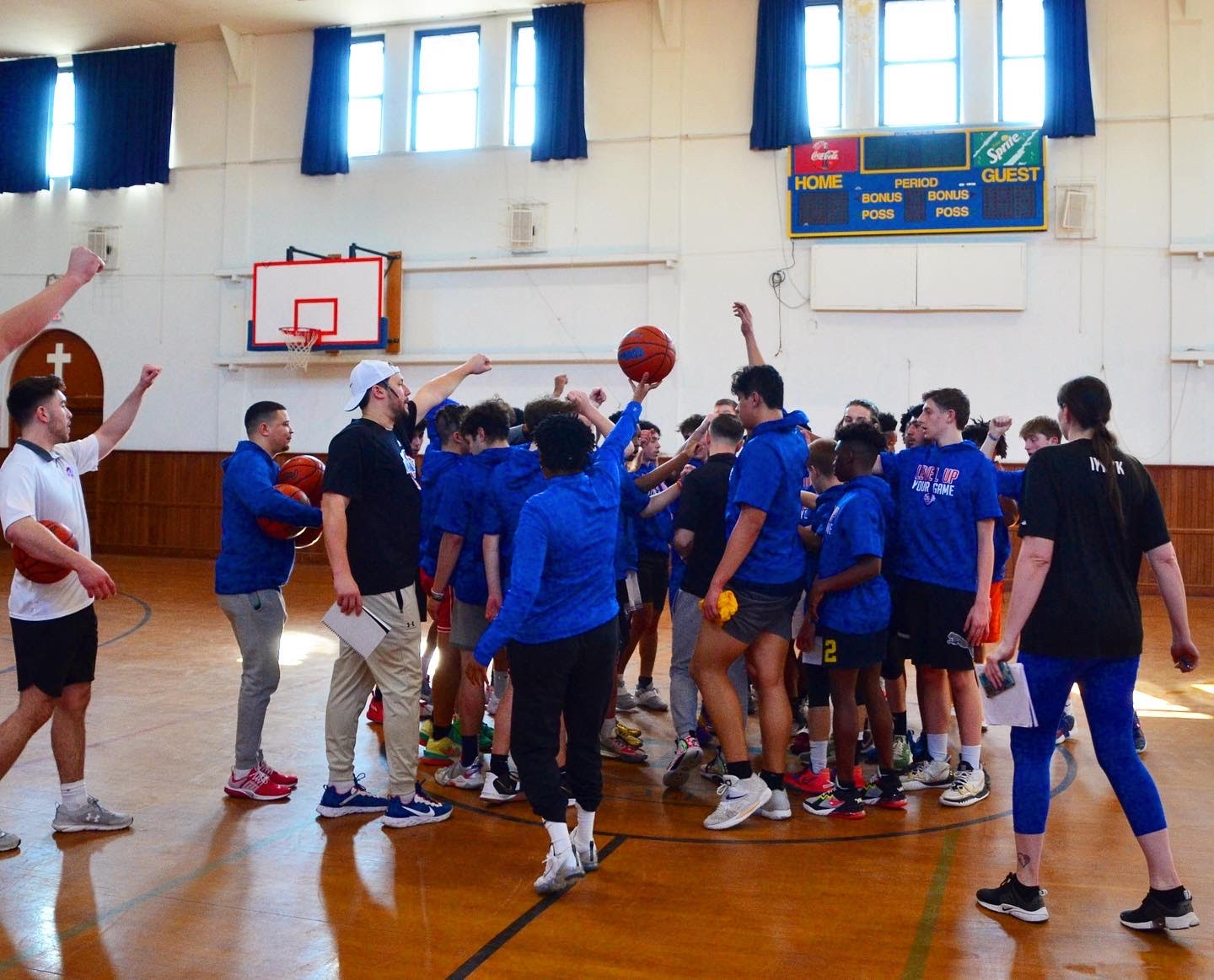 FALL/WINTER 2021-2022 TRYOUTS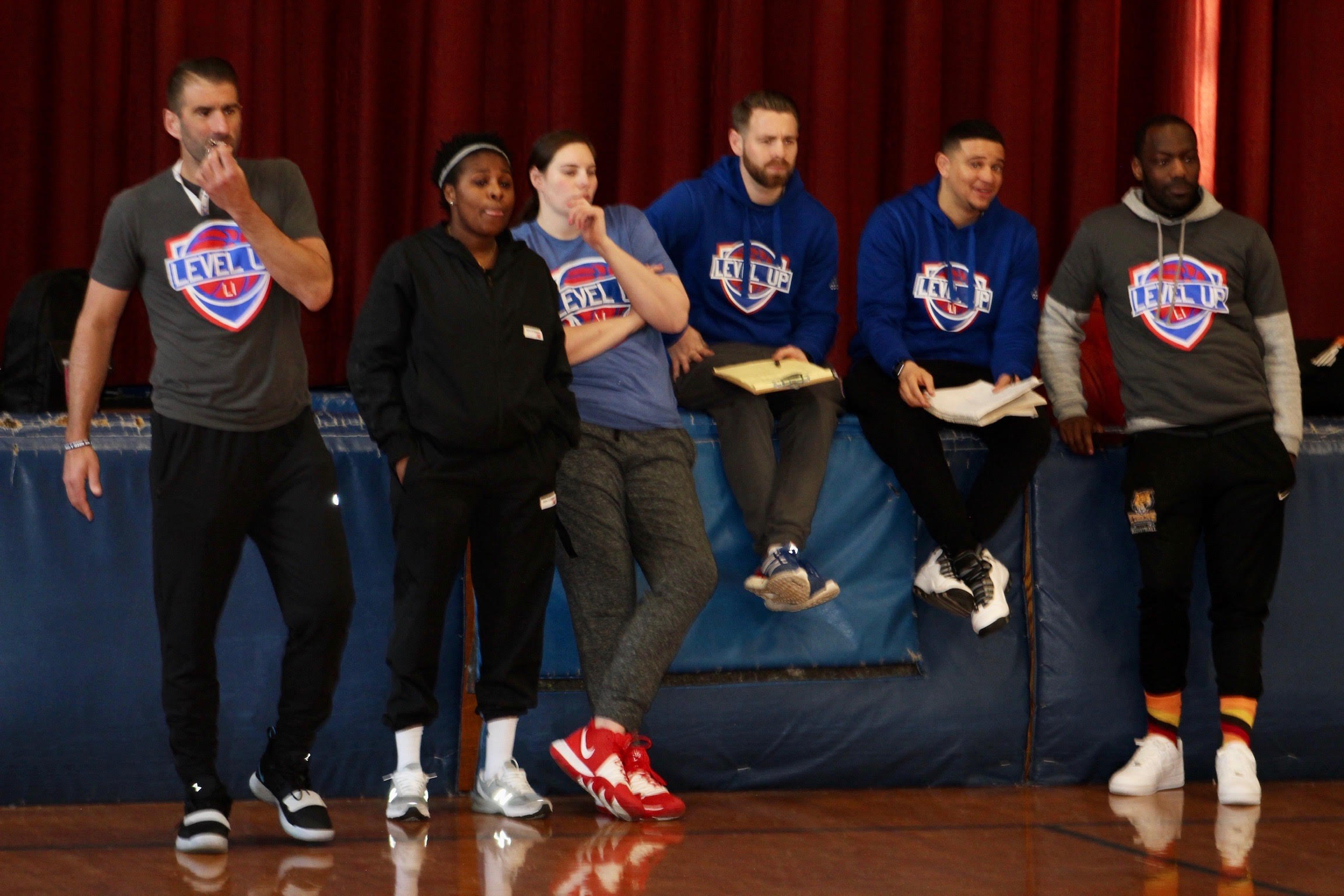 Fall/Winter 2019-2020 Tryouts